Robotics
Mechanization is becoming the way of 21st century life and with it, the field of robotics is booming. Robots in all their different shapes, sizes and levels of complexity are vital to our everyday lives.
3D printing
3D printing is one of the fastest growing fields in technology. From hardware and software engineering to industrial design and manufacturing, 3D printing industry opportunities 3 D printing industry opportunities are at the forefront of an emerging trend toward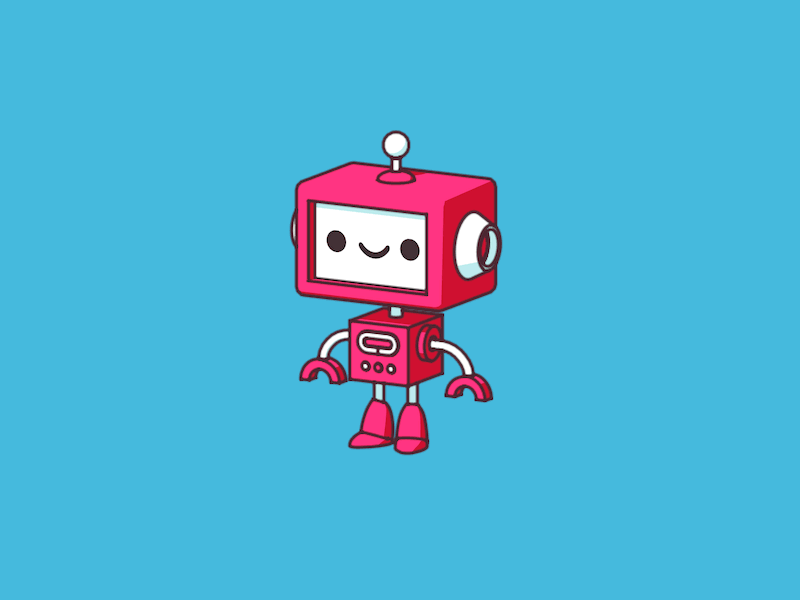 Scratch with Rpi
With Scratch, you can program your own interactive stories, games, and animations — and share your creations with others in the online community. Scratch helps young people learn to think creatively, reason systematically,
Science
Science is our natural world – sun, moon and stars… lands and oceans… weather, natural disasters, the diversity of nature, animals(large, small, microbial)… plants and food… the fuel that heats are homes and powers transportation… The list is almost endless.